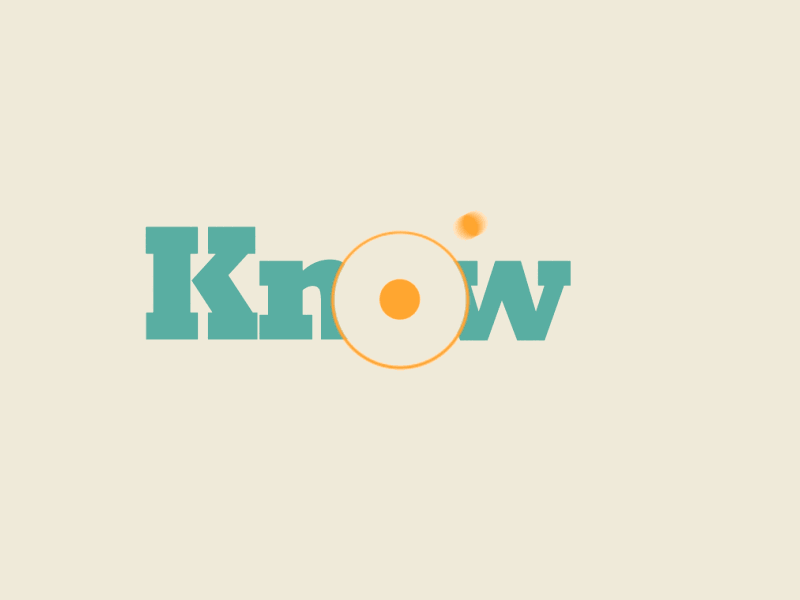 ---
What are thermal transfer ribbons? Why are thermal transfer ribbons necessary? Is it imperative that I use thermal transfer ribbons when printing? These are all frequently asked questions when it comes to ordering ribbons for label printers. It is important to know about your options when you choose thermal ribbons to go into your thermal transfer label printer. That's where we come in – everything you need to know is right here!
Did you know that thermal transfer printing is a printing process in which an image is applied to paper or labels by heating up thermal ribbon in order for the print to be transferred onto the material on which it is applied? Selecting the right type of thermal transfer ribbon for your label printer will ensure that your thermal transfer lives up to the required quality and durability of the job at hand. There are 3 types of ribbon in general use, each used for different specifications – Full Wax, a Wax and Resin Blend, and Full Resin.
WAX RIBBONS are the most common type of thermal transfer ribbon and are generally used for printing on plain paper and semi gloss labels. The printed image is permanent, but can be subject to scuffing and scratching. Wax ribbons can be used for labels that will be used on a long-term basis, provided that the labels are kept dry. Wax ribbons are recommended for printing shipping labels, shelf, retail, and warehouse labels.
WAX-RESIN RIBBONS are also know as a 'blend' ribbon due to the fact that it is made with both wax and resin. This type of ribbon can be used on paper and coated labels that have a gloss finish, and are less likely to scratch and scuff, making them ideal for both standard and weatherproof thermal transfer labels. Wax-Resin ribbons can produce a finer image and are often used for bar-coding and other printing that requires smaller images, such as prescription pharmaceutical and shelf labels.
RESIN RIBBONS are used to print on gloss finishes and synthetic labels such as polypropylene and vinyl. Resin ribbons give a more durable image because it 'bonds' with the surface of the label and is resistant to scuffing, scratching and some chemicals – this is due to the fact that the ink dissolves into the surface of the material, making it extremely durable. Resin ribbons are ideal for labelling very sensitive medical applications and chemicals, textile or clothing labels, automotive labels and flexible packaging.
---